Internal quality control of lumber includes the entire process and all the products at the mill, using statistical measuring and follow up systems.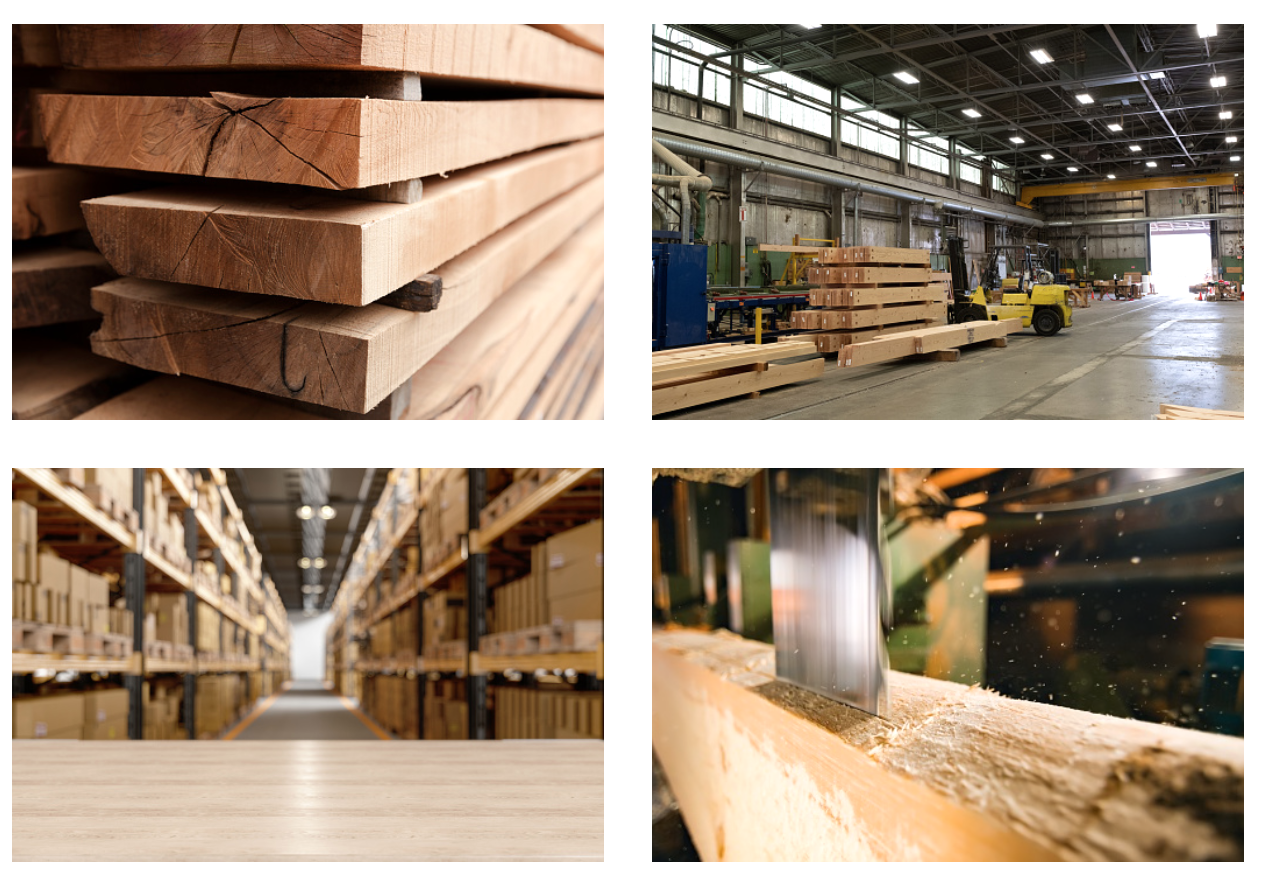 To sell approximately 85% of the annual volume of timber with a negotiated price on the basis of a long-term contract and 15% by using other selling techniques.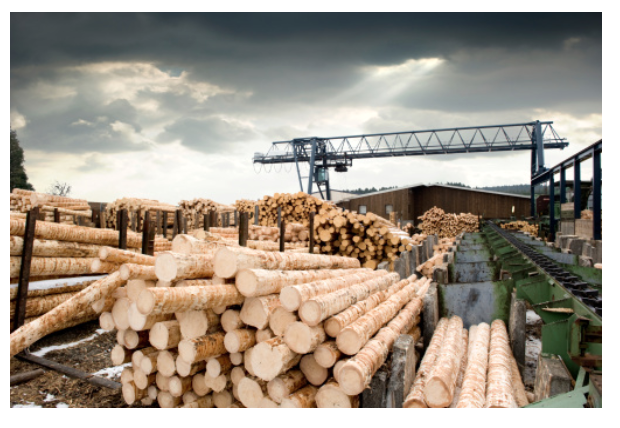 Selected Timber products to our best Clients. Check them out Now! Most Popular. Production Monitoring and Logistics Service.
POMAR-SC
<<OUR COMPANY IS ONE OF THE LARGEST>>
POMAR SC is considered as one of the leading and topmost Lumber and Biofuel Companies in Poland. POMAR SC was established in 2007 and enjoyed for the last 11years good success and a fine reputation markets <<OUR EXPERIENCE, COMBINED WITH HIGH-QUALITY MATERIALS>>
POMAR SC entered a new phase of its development in 20018 by forming a new Lumber company (Ukraine) and the aim to trade and Import & export Lumber products in Poland, EU and the world at large in retail markets 
<<PROVISION OF STABLE SUPPLIES FOR HIGH-QUALITY MATERIALS>> 
 We generate real-time statistics and graphs of history per product, group of products, and per competitor. Graphs include min / max / average price comparing to yours, inventories and even sales of competitors 
<<OUR COMPANY>> Because POMAR SC's Mission is to provide its customers with a reliable and consistent source of Lumber and Biofuels products  sawmill | sawn timber | furniture | office furniture | kitchen furniture | pine furniture | upholstered furniture | plywood | chipboard | fibreboards | wood | MDF | OSB | glued wood | construction timber | construction wood |wooden houses | door | windows | stairs | wooden floors | parquet | panels | carpentry | sawmills | pallets | europallets | firewood | firewood | pellets | briquette | carpentry machines | woodworking machines | wood tools | wood drying chambers.
ENVIRONMENT & CONTINUITY 
We value the environment and to ensure continuity of supply of rare wood and biomass forever, we often promote lesser known species and lower grades
At Pomar- sc, we're guided by one simple question: Is this in the best interest of our client? If the answer is "Yes," then we promptly move forward with the quotes for the client and do it to the absolute best of our abilities.
.
.
Message Us
Get In touch below. Ask Any Question or Start a Free Quote
WhatsApp : +48(793) 699-958
E-MAIL:info@pomar-sc.com