Other products
From our stocks and direct delivery from the sawmill, we can offer you;
Edged and non-edged European oak
Edged American white and red oak
Cherry
Walnut
Ash
Maple
Lightly steamed and unsteamed beech, also rough planed: superior to top quality

Yellow Poplar
Sipo Mahonie
Sapeli Mahonie
Rubberwood panels
Oak Panels
Spruce panels
Glued panels
Semi-finished products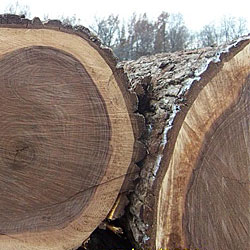 Stock information:
You can use this website to consult pomar-sc.com stocks. However, bear in mind that stock may vary on a daily basis. For the most recent stock figure, you can always contact us.
Call us for some good advice and/or a quote to meet your wishes.
We give you that personal service, it is not surprising that our motto is: Quality through personal commitment.